Ben Salamah & Al Zamil
Certified Public Accountants
Ben Salamah &Al Zamil Certified Public Accountants is a professional company licensed by the Saudi Organization for Certified Public Accountants.
Ben Salamah &Al Zamil Certified Public Accountants
We rather seek solutions to problems and work on minimizing tax burdens, facilitating the financial auditing process, managing and planning growth, and getting ready for the future.
Our objective is to provide our clientele with high quality accounting, tax, and consulting services by identifying and solving their problems through innovative solutions exceeding their expectations.
To become the number one choice in the provision of accounting and auditing services for clients and to create an attractive work environment for highly qualified human resources.
Creativity, innovation, and the provision of high-quality services with added-value to our clients, and the contribution to the qualification of national workforce in the accounting and auditing professional domains.
About Ben Salamah &Al Zamil
We have the professionalism and expertise that enable us to provide our clients with highly efficient services.
Ben Salamah &Al Zamil office provides the best services in the fields of accounting, auditing and Zakat and tax consulting amongst other financial services for companies, business owners, governments, and non-government entities.
Our excellence spurs from our profound belief in the role and value of accounting systems as well as our understanding of the pressing needs of our clients and our readiness to fulfill these needs.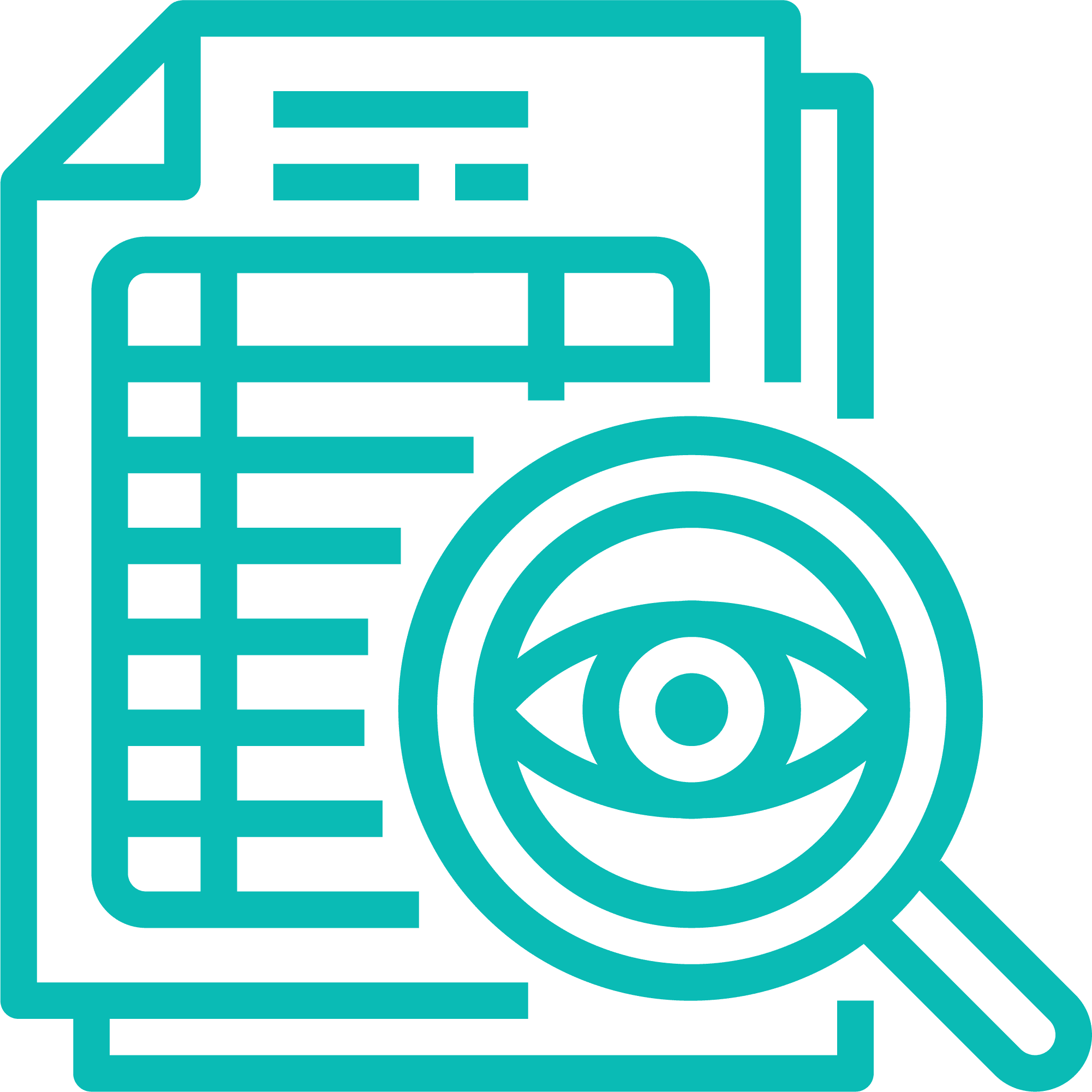 Financial Statements Audit
The accuracy and transparency of financial statements is highly important to enable investors and stakeholders to take sound decisions and draw future directions.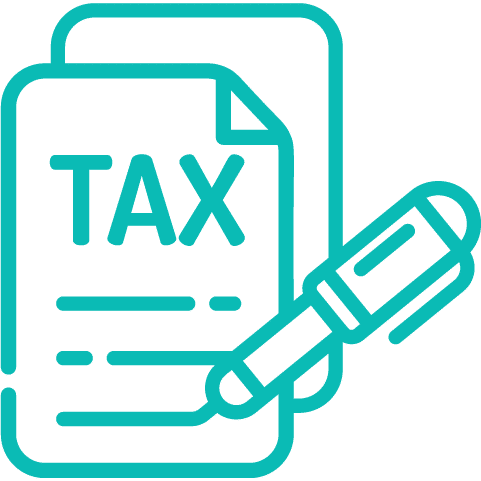 Zakat and tax services
We provide sound guidance for our clients through Zakat and tax consulting services to insure optimal investment of their funds according to calculated plans in alignment with laws and legislation.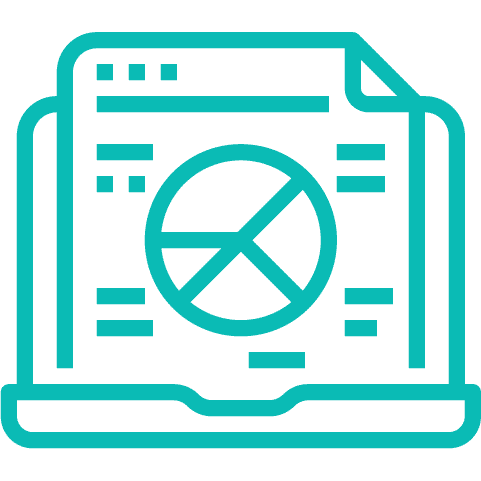 Consulting Services
The consulting services provided by our highly experienced and qualified team cover several financial and accounting aspects.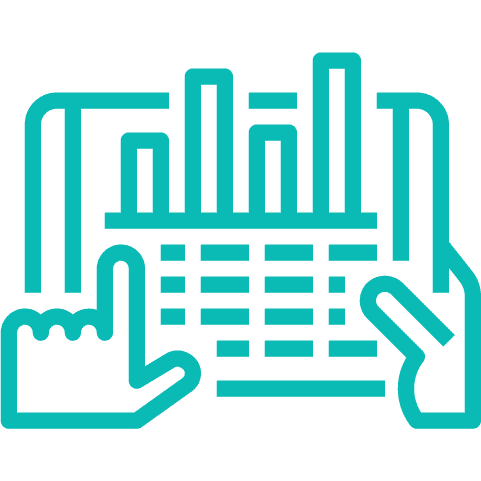 Internal Audit Services
Our internal audit approach includes the expertise needed to address the several risks potentially facing an establishment.
We are here to serve you. If you have any inquiries, questions or consultations, we are happy to take your calls or receive your emails through the contact information below: